(

mugglechump
May. 1st, 2009
08:58 am
)
It's Jane's birthday! I bring her tasty treats!
Jensen says it's a great day to just stay in bed!
Wentworth says that's a brilliant idea!
Even Charlie's in agreement. You're going to be a very busy girl!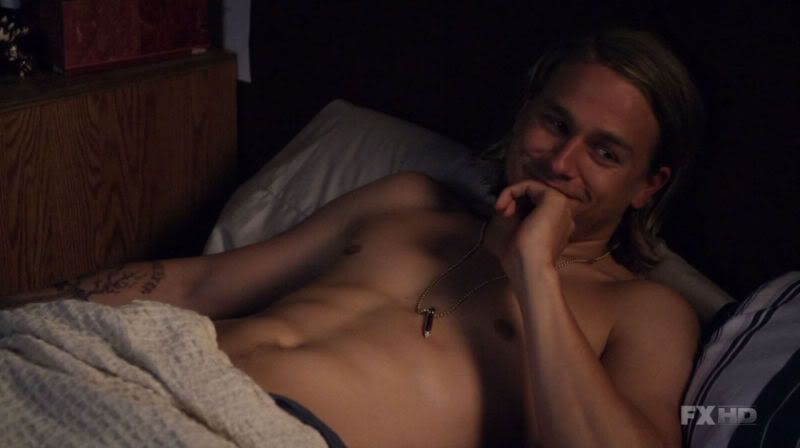 And what's an RPG lover's birthday without an unplanned pregnancy? Jensen has your lovechild all picked out!
Happy birthday, Jane!